Personal Development at STV
Personal Development at STV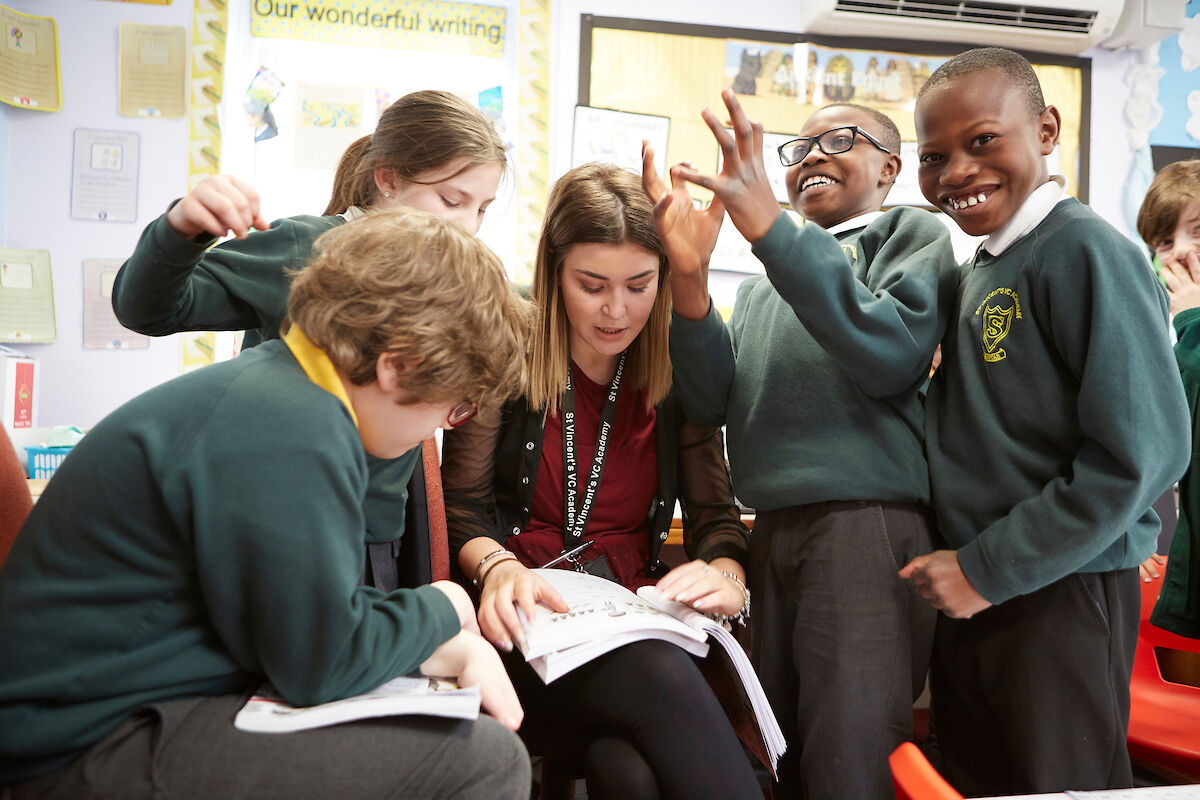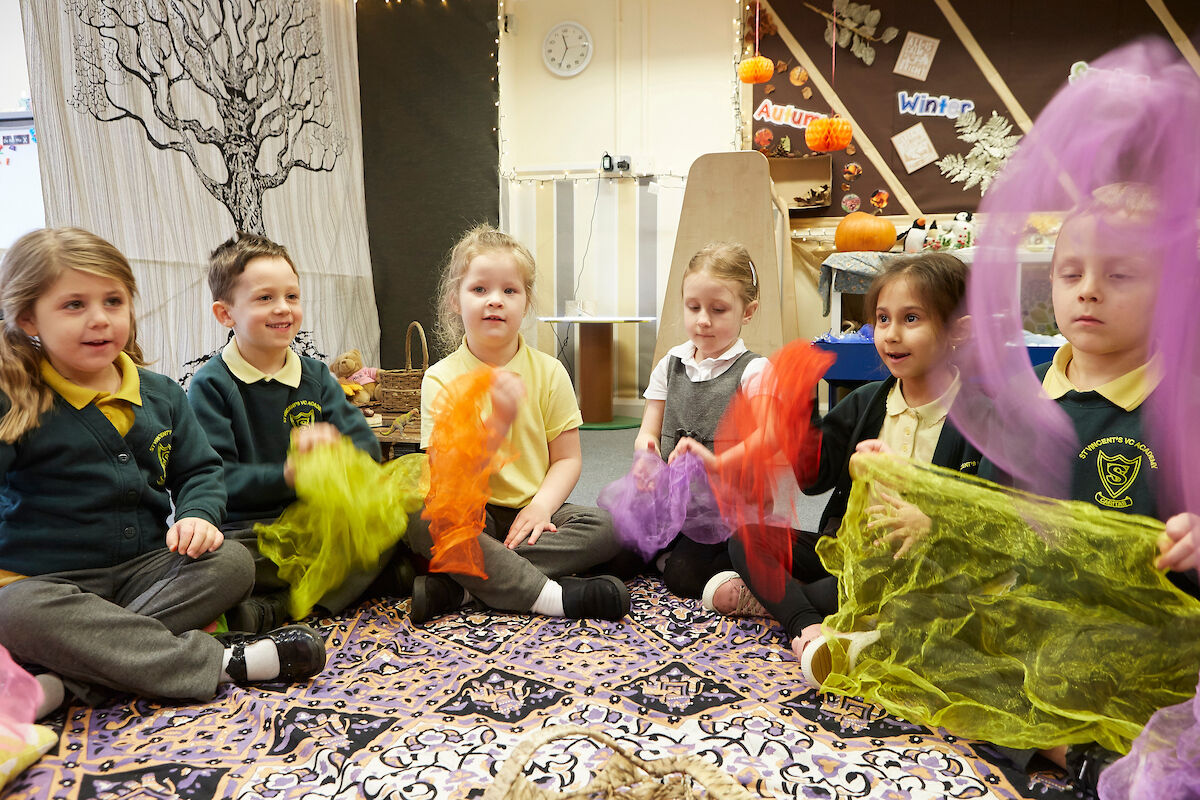 Personal Development at St Vincent's VC Academy
What is personal development?
As a school, our commitment to personal development is at the centre of all we do. It is underpinned by our school values that are interwoven with gospel values and uphold the true ethos of our school. We are supporting and developing every child to:
Love, Charity, Forgiveness, Kindness, Curiosity, Explore, Learn, Challenge, Respect, Resilience, Compassion, Responsibility
Our approach to personal development encompasses both the taught PSHE and RSE curriculum as well as 6 threads of personal development:
Mental Health and Well-being
Physical Health and Well-being
Future Aspirations
Performing Arts
Global Awareness
Pupil Leadership


These areas cover a range of experiences and opportunities which we provide for the children to ensure their personal development.
We fully commit to ensuring that all pupils have Cultural Capital opportunities to explore and deepen their knowledge of the British Values further, understand their place in society and enable them to become life-long learners that will make a positive contribution to society.
Curriculum PSHE / RSE

Our PSHE and RSE curriculum is supported by the Jigsaw and Life to the Full resources. These lessons take place weekly and support the children through a variety of whole class, small group and individual activities to explore a wealth of topics to support their holistic development and wellbeing. We teach pupils to recognise and manage online and offline risks as well as teach them about healthy relationships and that sexual harassment of any kind is not tolerated.