St Vincent's Nursery & Primary School - A Virtual Welcome
St Vincent's Nursery & Primary School - A Virtual Welcome
If you are looking for a nursery or school place for your child for September 2021 at St Vincent's Primary, one of the best ways to get to know our school would normally be at open event. As we are unable to welcome groups of visitors into the nursery and school at the moment, we have created an online information event giving you an insight into why St Vincent's VC Academy should be your number one choice for your son/daughter.
Welcome!
I am Ms. Donnelly the Head of School at St Vincent's VC Academy. I am delighted you are considering our nursery or reception class for your child.
St Vincent's VC Academy is a one form entry school situated on Queen's Road near Pearson Park. We pride ourselves on having a diverse community that embraces individuals' differences and qualities. The school has a family atmosphere created by our wonderful pupils, families, staff, St Vincent's parish and our local community. This nurturing environment really allows our pupils to grow and to flourish.

Our school mission statement is: We learn, explore, challenge and respect; sharing Christ's love through all that we do. This statement underpins all the work we do here at St Vincent's VC Academy.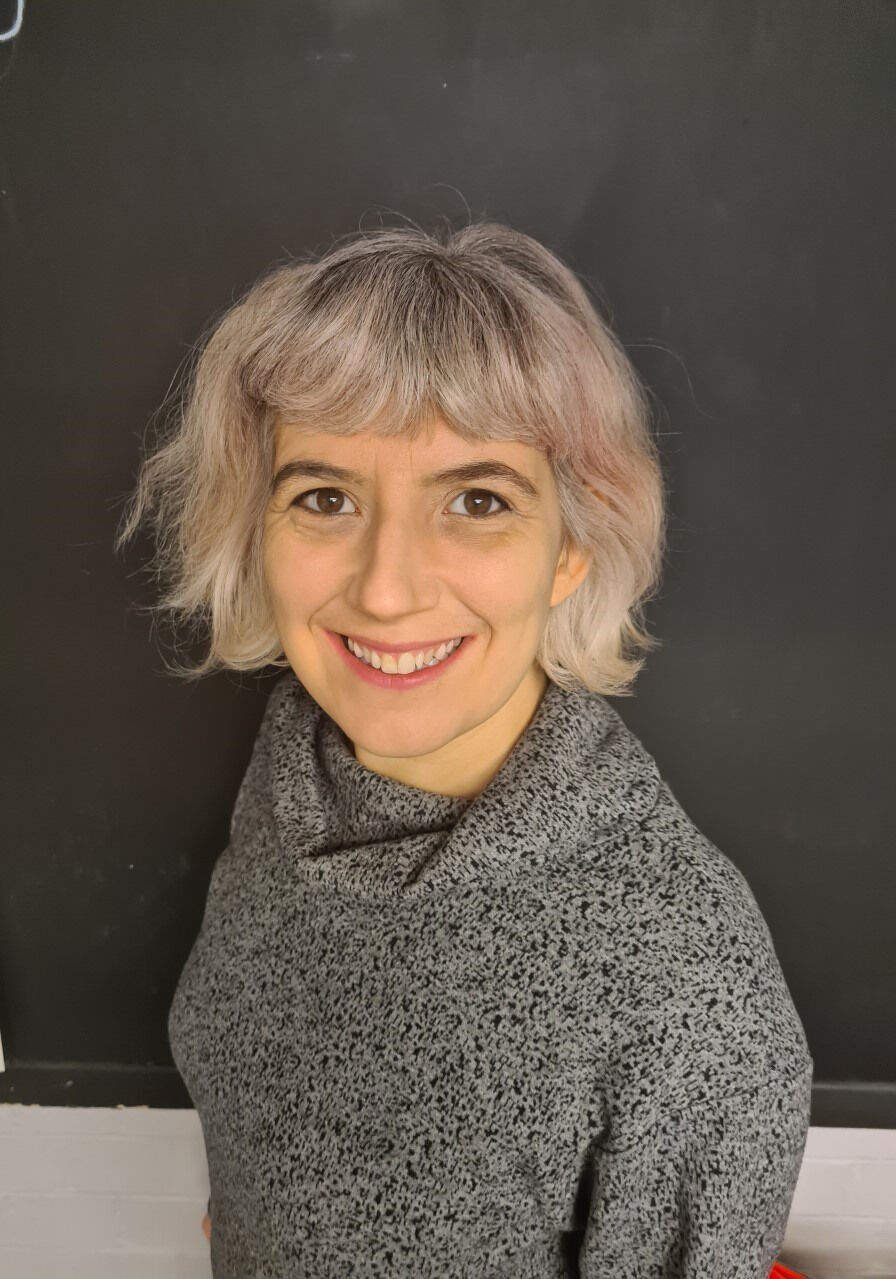 We want every child to develop, grow and shine! We aim to give our pupils wide ranging experiences and opportunities, helping them to become happy, successful life long-learners and rounded individuals that will be able to make a positive contribution to society.

Our video will help you gain an insight into the inspiring education we offer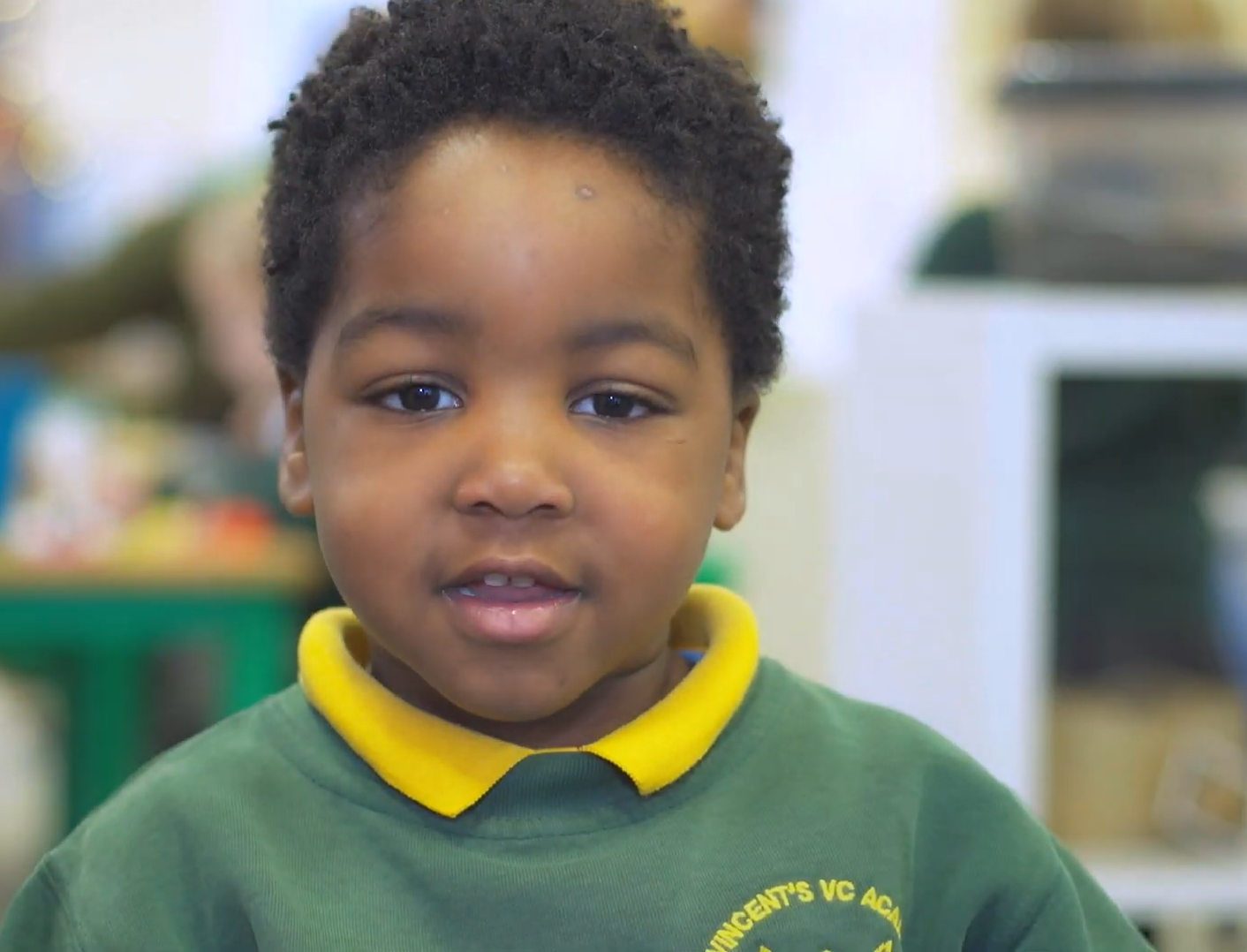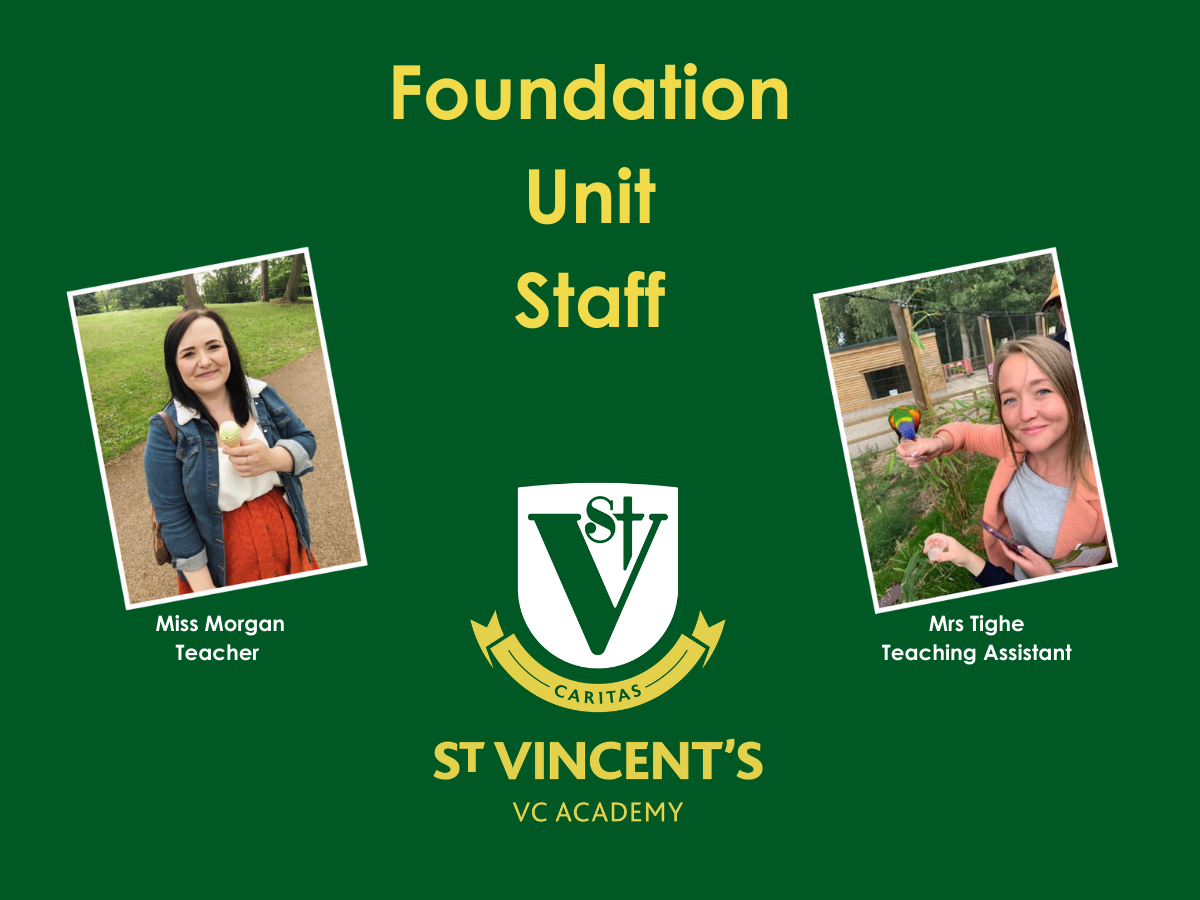 What to expect when you join St Vincent's VC Academy
Starting school is an exciting time both for children and their families. When your child/ren first enter Foundation Stage (nursery/reception), our first aim is to quickly put them at ease, get them excited about school life and support them in building friendships and relationships.
The Early Years Foundation Stage curriculum is: fun and engaging, utilising play to support high quality, immersive and challenging learning experiences.
The environment is set up to support children in developing their relationships, communication, independence, shared thinking, creativity and problem solving.
Our staff are dedicated to getting to know each child fully; finding out who they are, what interests them, what they can do well, what they need support with and what will challenge them. This helps us to create fun and meaningful learning experiences.
Please click here to find out more about our EYFS provision and the EYFS team at St Vincent's VC Academy:
What to expect and when?
A guide to your child's learning and development in the Early Years Foundation Stage
Do you have a question?
If there is anything else you would like to know about St Vincent's VC Academy please email: admin@stvhull.org